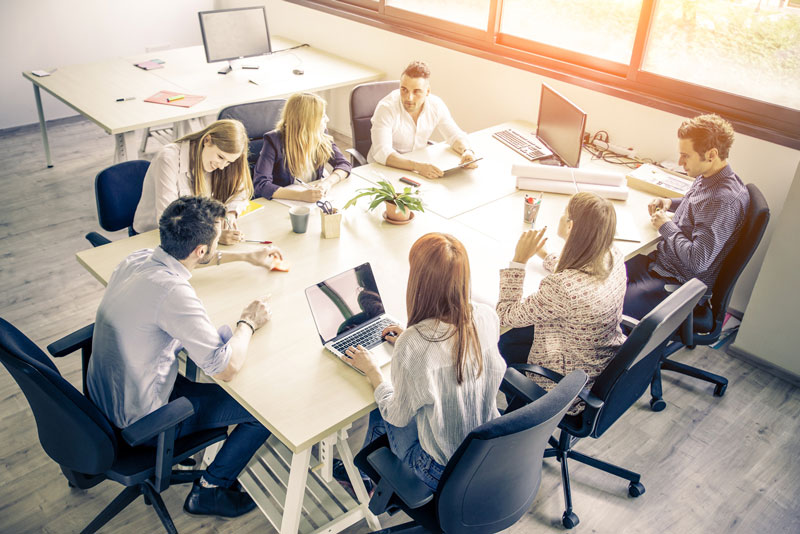 By Jacob Castroll Insurance |
Archives
,
Business Insurance
| 17 March, 2017
The law in many states is meant to provide employees and candidates with protection from discrimination and other unfair work practices. Do you have the proper business insurance in Studio City should you or your employees break the law?

Certain groups, which were at one point discriminated against (and in many ways still are), have protection under the law. The number of employee lawsuits has increased in the recent years, and businesses of all sizes are vulnerable to lawsuits. While massive corporations have the resources to sweep immoral actions under the rug, small businesses do not have that ability. So, what business insurance in Studio City do you need? Employment practices liability insurance (EPLI) can protect your business from lawsuits filed by employees (former, current, or potential), and give you the resources to defend your business.

What does EPLI cover?

EPLI can cover legal costs, settlements, and judgments that come from the following lawsuits:
Sexual harassment.
Discrimination based on religion, gender, race, age, and other factors.
Defamation
Wrongful termination
Privacy violations
Breach of employment contract
Caused emotional distress or mental anguish
Breach of employment contract
Violation of the Family Medical Leave Act, or other similar Acts and laws
What does EPLI not cover?
EPLI covers much, but not everything. As is the case with all insurance policies, EPLI has exclusions. The following examples are not covered by EPLI. Violation(s) of:
National Labor Relations Act
Occupational Safety and Health Act
Worker Adjustment and Retraining Notification Act
Employee Retirement Income Security Act
EPLI also becomes void should any lawsuits arise through workers' compensation laws. Punitive damages or claims that result from criminal behavior, or privacy violations that result form a server breach (cyber hack) may also not be covered by EPLI.
You need the right insurance company to find the perfect
business insurance
in Studio City, CA. If you want to find the best policies at the best rates,
contact Castroll Insurance
.